ObamaCare Colorado: 4 Important Things About the Healthcare Exchange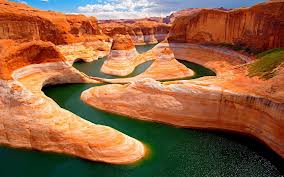 The Patient Protection and Affordable Care Act for CO, better known as ObamaCare, kicks in January 2014. We have compiled a list of the most important things for a Coloradan to know.
• Every resident of the Centennial State must purchase federally approved health insurance in the open enrollment period. Those without coverage will have to pay a penalty. To read more about penalties for the uninsured please read the article Affordable Care Act: Penalties for the Uninsured.
• The federal government is offering an initial 6 month open enrollment period without penalties from October 1, 2013 to March 31, 2014. After the first year, there is only an open enrollment period for 3 months. Contact 800-930-7956 extension 0 for assistance signing up.
• Preexisting conditions are a thing of the past. In Colorado all persons are eligible for healthcare. To learn more about this read the article ObamaCare: Guaranteed Issuance for Everyone.
• Federal subsidies are available for those who earn up to 400% over the federal poverty line. To find out if you are eligible for a federal subsidy go to the article Health Care Exchange Subsidies: Do You Qualify?
For your consideration:
Colorado may not be ready to implement ObamaCare by the deadline, to learn more about this and how it affects you, read the article Colorado May Not Meet Affordable Care Act's Deadlines
Further Questions
To learn more about Colorado and the Health Care Exchange please call 800-930-7956 the number above or contact Medicoverage: ObamaCare.